---
This girl can draw body art all over her with black backgrounds, her job its awesome and her art just got on her instagram account around of 12000 followers
melted candles draw over her hand, pretty great, right?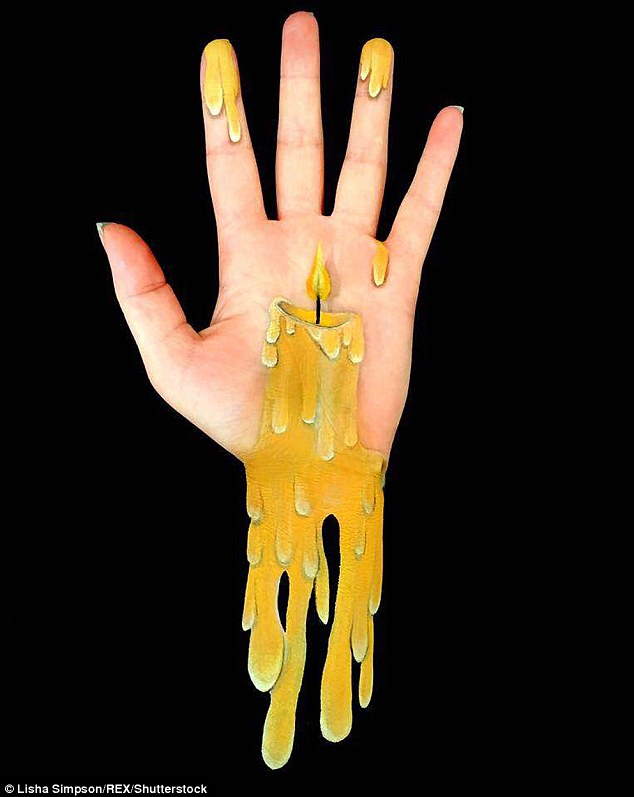 Biobones draw, it kind of cool.!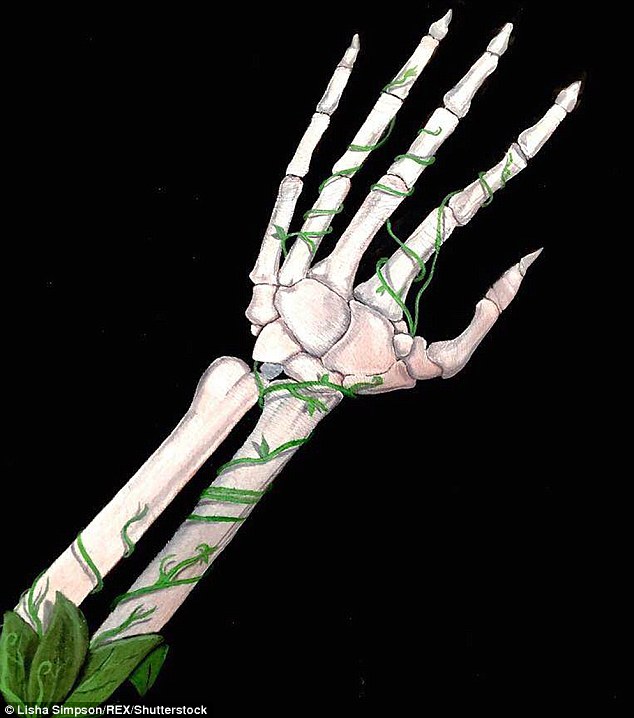 can you tie a bow around your arm bones?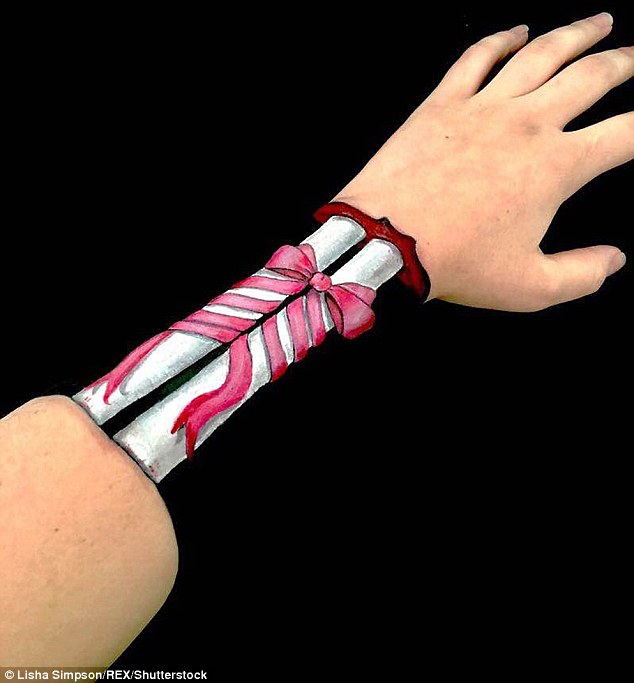 You can cross your fingers or your entire arm for good luck.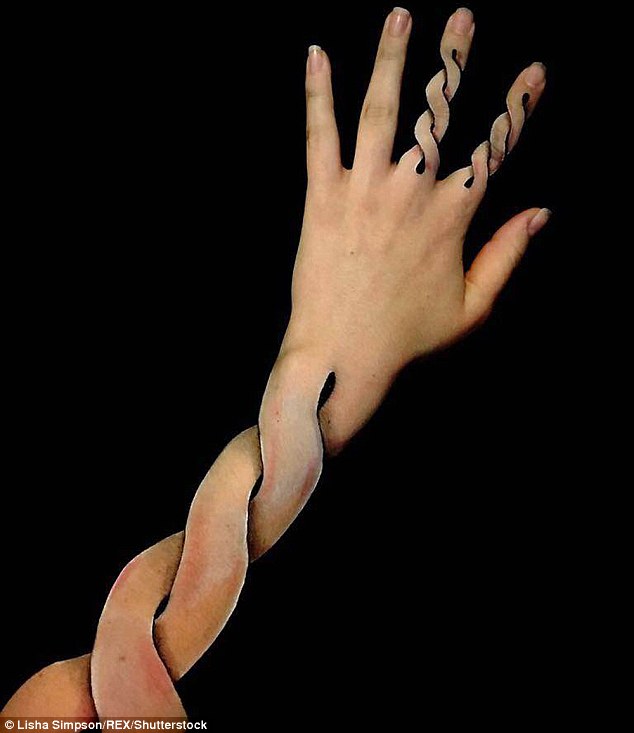 Robocop has returned for you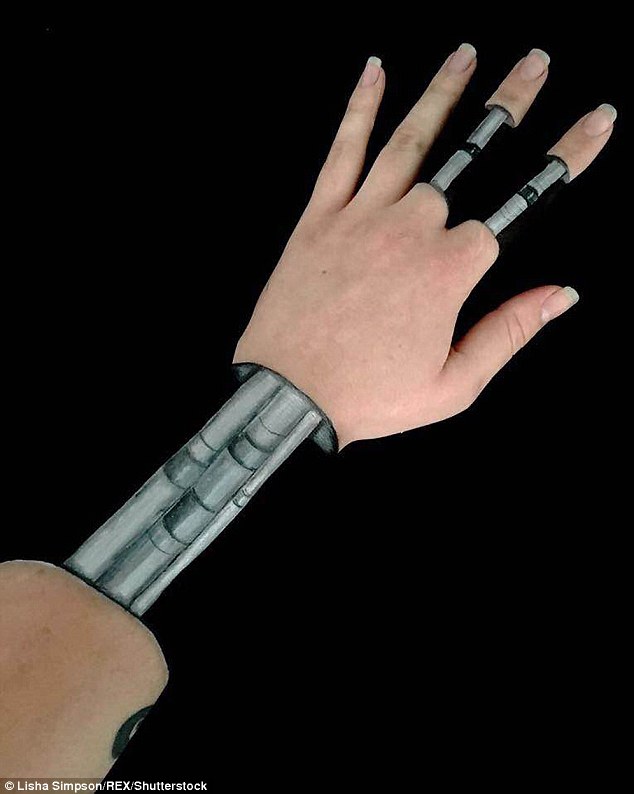 Music can be see it with colors for some musicians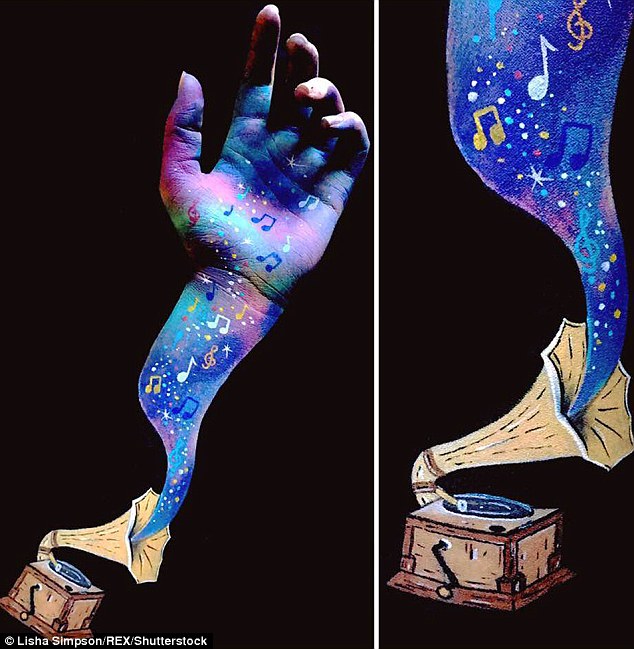 catch your own dreams whenever or wherever you are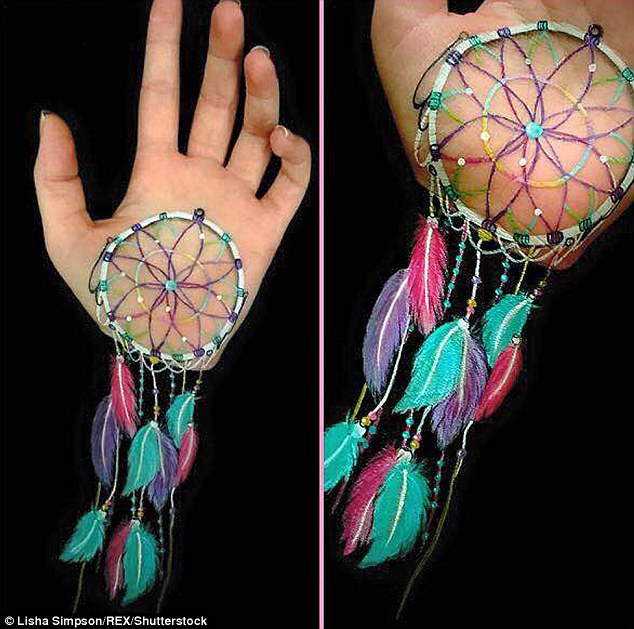 Now you can have a Jellyfish in your hands without being poisoned by one of those.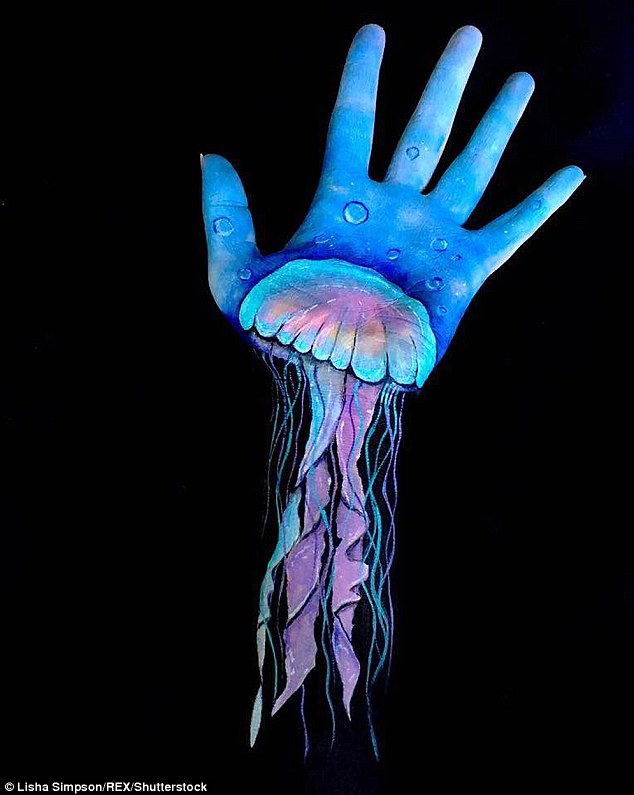 Houston we got a problem.